College Management and Administration
Haneefa Kunju Memorial College of Education, Kollam, Kerala, affiliated to University of Kerala. This was started by the C.H Mohammed Koya Memorial Educational and Charitable Trust. It is a private un- aided college specialized in teacher education.The college was established in 2006, now the college is administered by Chairman Janab H. Abdul Kareem. Office administrations are followed by Mr Noufal. Chairman is the top official in the college.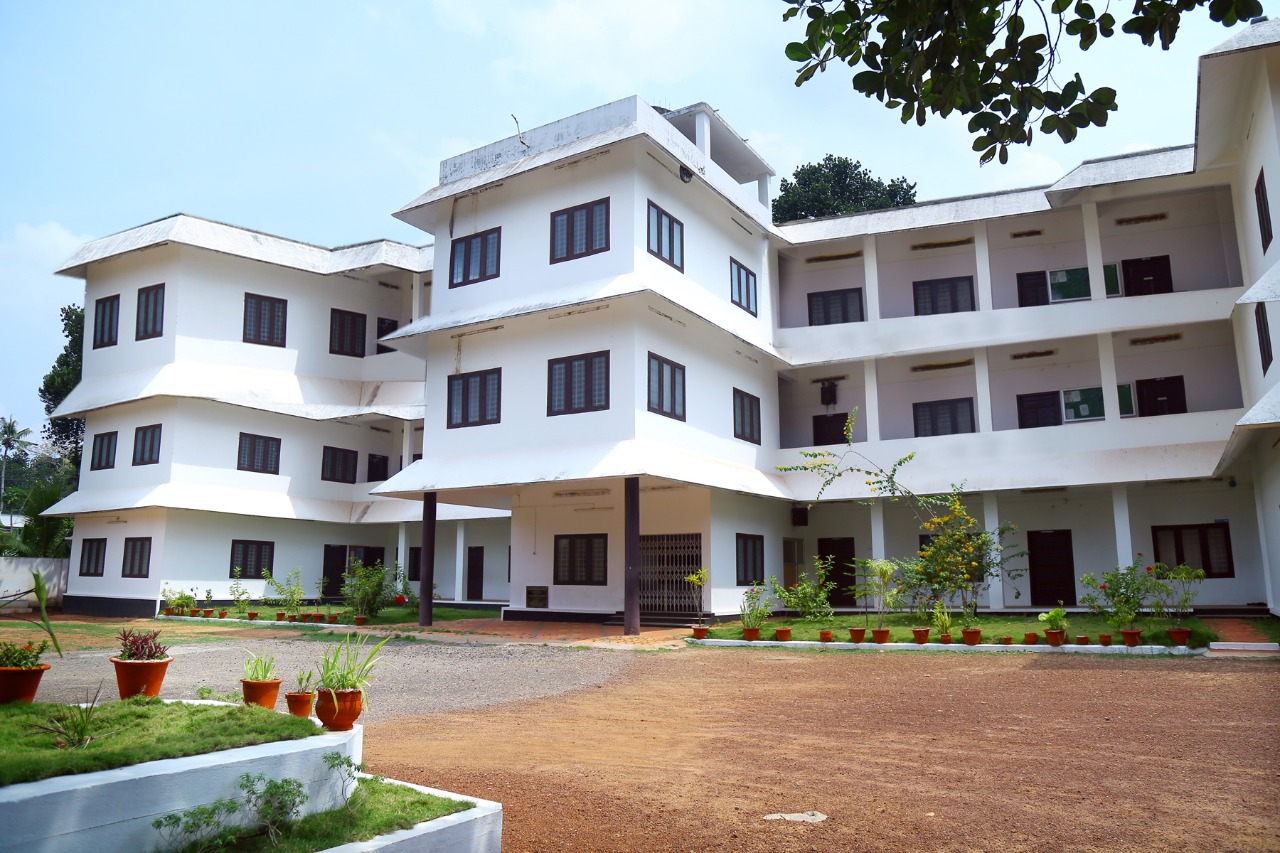 Student Testimonials
As a student teacher HKM provided me an amazing experience, great discussions and innovations classroom atmosphere and new hands-on lessons to apply in classrooms. Thanks HKM for shaping me as a wonderful teacher.
My favourite part of this 2 year training course was the teaching practice. The support and guidance provided by the teacher and college management during this period was beyond words the curriculum. I could apply my own innovative ways in classroom teaching learning process. Thanks to HKM.
The training provided me great ideas as well as are sources to use in my classroom. It was really an unforgettable experience to be a part of HKM campus. Thanks to the excellent faculty of HKM B.Ed college for creating such a wonderful learning atmosphere.
The words 'Thank You' doesn't adequately express my gratitude for the experience. I had in HKM B.Ed college. The 2 years training made me more confident and equipped as a teacher and made my dreams in to reality. Thanks to HKM.