Teaching is a profession that is universally revered. It gives people chance to build a healthy academic system in the country which ultimately contributes to the growth and success of that country. A teacher is entrusted with shaping the minds of young students and help them develop and turn into well-rounded individuals.
To teach in schools in India, the central government has now made it mandatory for candidates to have a Bachelors of Education degree after having graduated from college. B.Ed is a two year course that helps in building the portfolio of a teacher.
The Bachelor of Education (B.Ed) programme aims at developing the understanding and competencies required by practicing teachers for effective teaching-learning process at the secondary stage. This programme prepares prospective teachers to understand the psychological and sociological aspects of the child's development and also understand his behaviour under different conditions. The course work combined with rigorous practice of teaching prepares teacher trainees to master the art of teaching and the ability to deal with students based on their individual differences in various classroom situations.
The pursuance of the Bachelor of Education (B.Ed) course makes an individual skilled in the efficient importance of knowledge based on the principles of learning and teaching. It develops one's communication skills and widens one's mental bandwidth so that the aspirant can impart quality education to students.
The teaching profession is considered to be a very noble service to society as the opportunity to influence future generation is crucial to the pillars of society. The B.Ed course renders an aspirant competent in comprehending the psychological principles of growth and development while analyzing the individual difference of the students one teaches which facilitates a proper understanding of their demands and needs.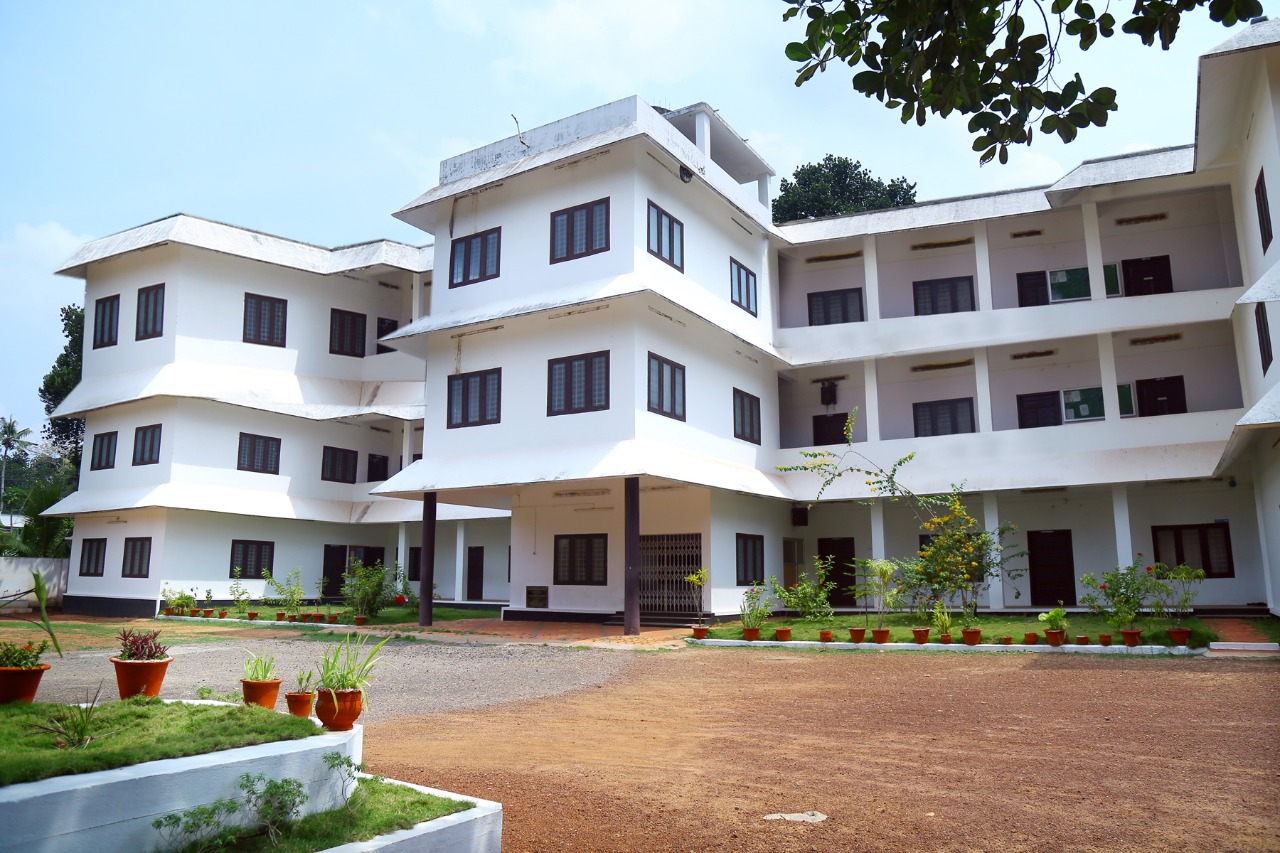 Student Testimonials
As a student teacher HKM provided me an amazing experience, great discussions and innovations classroom atmosphere and new hands-on lessons to apply in classrooms. Thanks HKM for shaping me as a wonderful teacher.
My favourite part of this 2 year training course was the teaching practice. The support and guidance provided by the teacher and college management during this period was beyond words the curriculum. I could apply my own innovative ways in classroom teaching learning process. Thanks to HKM.
The training provided me great ideas as well as are sources to use in my classroom. It was really an unforgettable experience to be a part of HKM campus. Thanks to the excellent faculty of HKM B.Ed college for creating such a wonderful learning atmosphere.
The words 'Thank You' doesn't adequately express my gratitude for the experience. I had in HKM B.Ed college. The 2 years training made me more confident and equipped as a teacher and made my dreams in to reality. Thanks to HKM.