Class Room
7 separate classrooms for seven optional subjects and one general hall are here for our instructional purpose.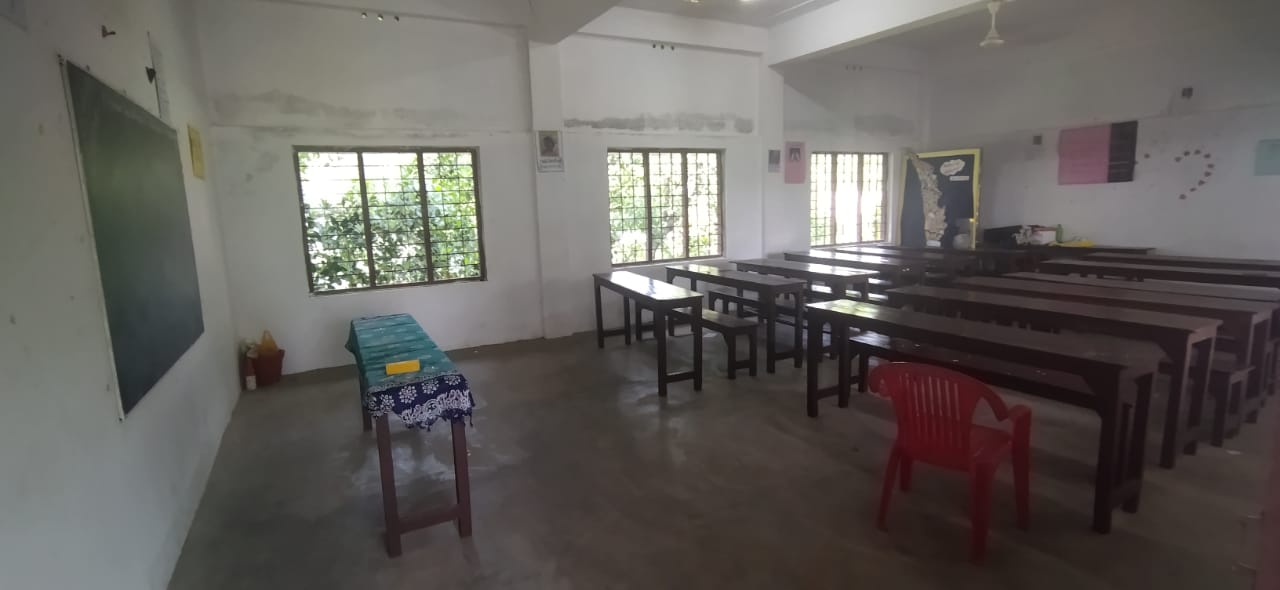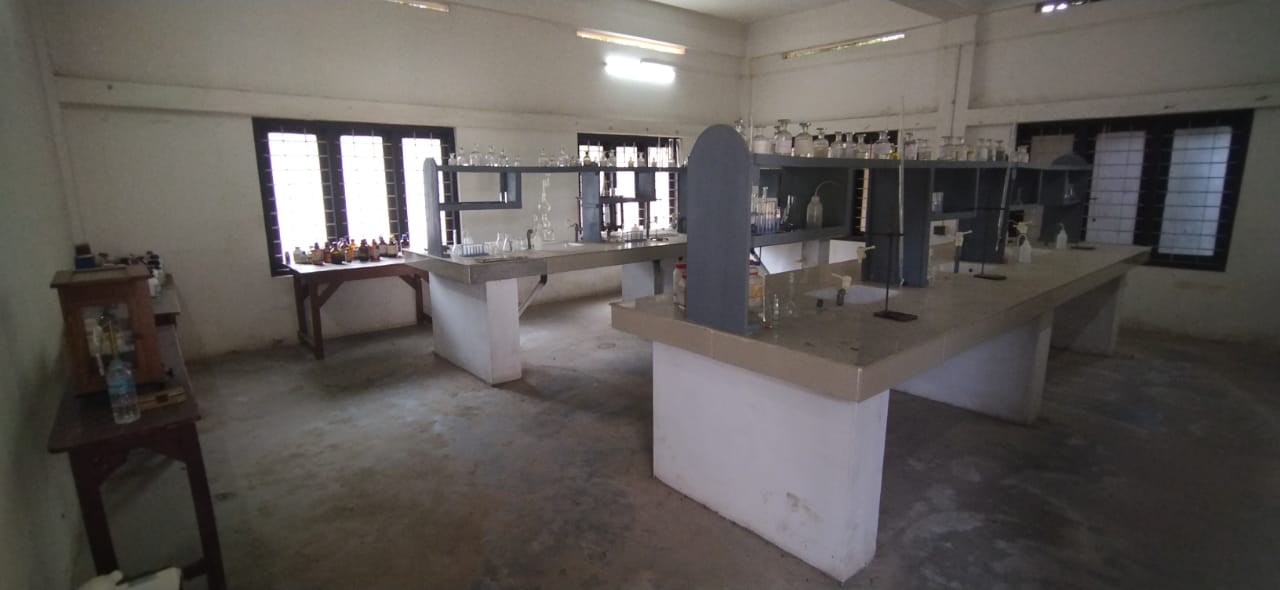 Laboratories/ Resource Centers
B.Ed course is incomplete without an adequate practical experimentation and training in laboratories. Students gain confidence when they personally handle the instruments, take measurements and analyze the results. College has well equipped laboratories with latest apparatus to facilitate their pupil teachers to freely conduct experiments related to their course subjects.
ICT Resource Centers
With various audio-visual aids including computers, television, cassette & CD player, video cassette player, video camera, digital camera, over head projectors & screen, Language Lab Instrument etc.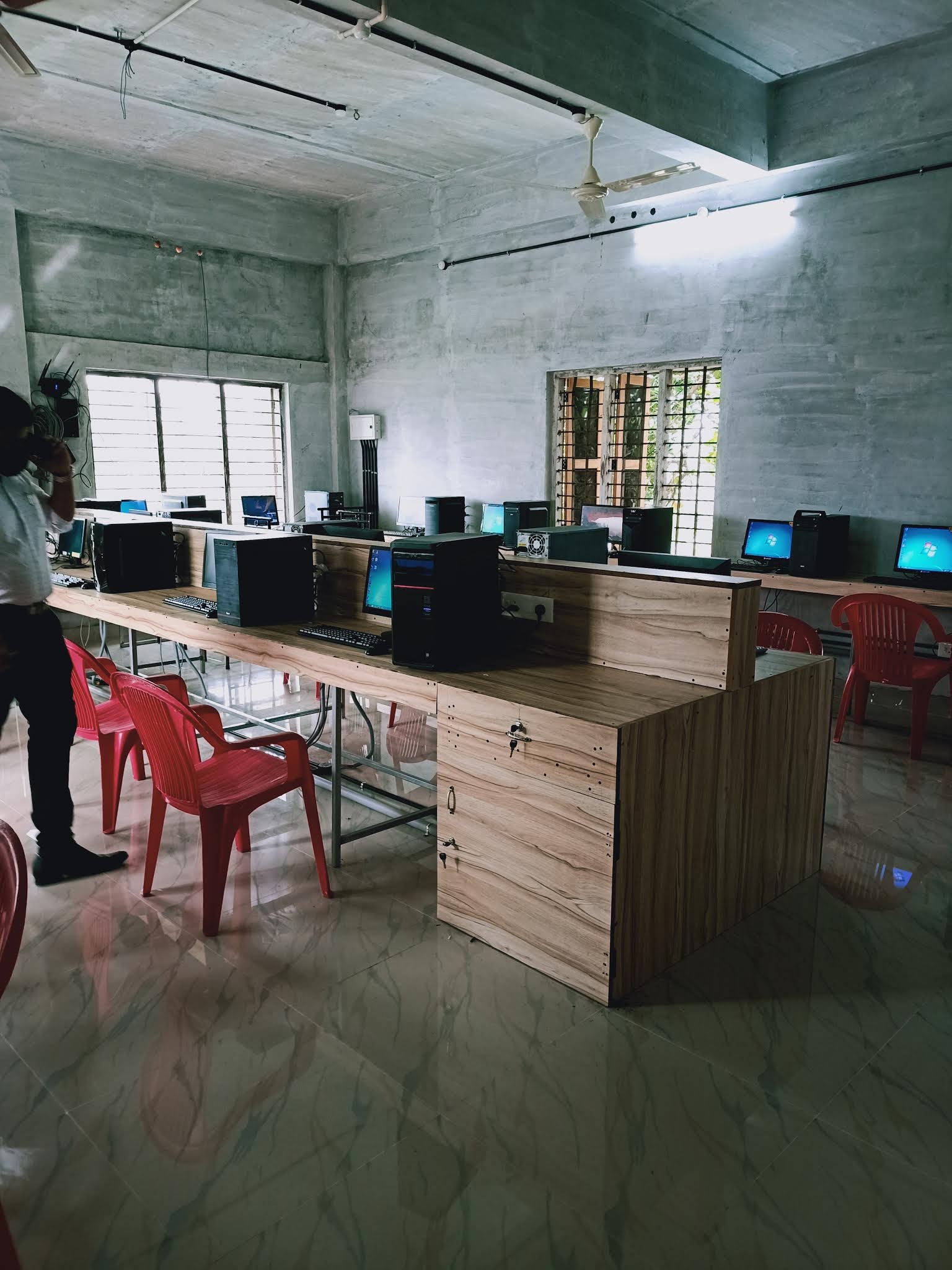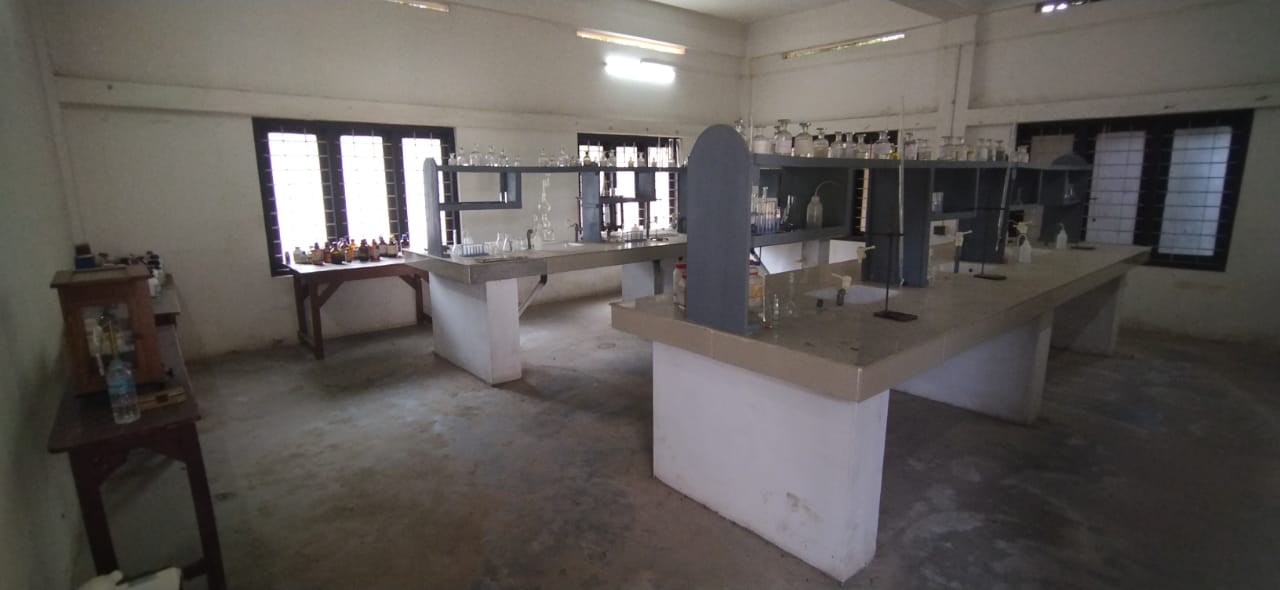 Curriculum Laboratory
Comprises of combined Social Science, Science & Mathematics Resource Center -with equipments pertaining to all branches of Science – Biology, Chemistry and Physics. Maths Lab models and experiments are also available for students to have hands on experience. Psychological Tests – Paper pencil tests and Apparatus Tests, also make the curriculum labs rich and resourceful.
Art & Craft Resource Centers
Students are provided practice of HOW TO MAKE TEACHING AIDS, also students prepare various art & craft material for in-house activities and notice boards etc.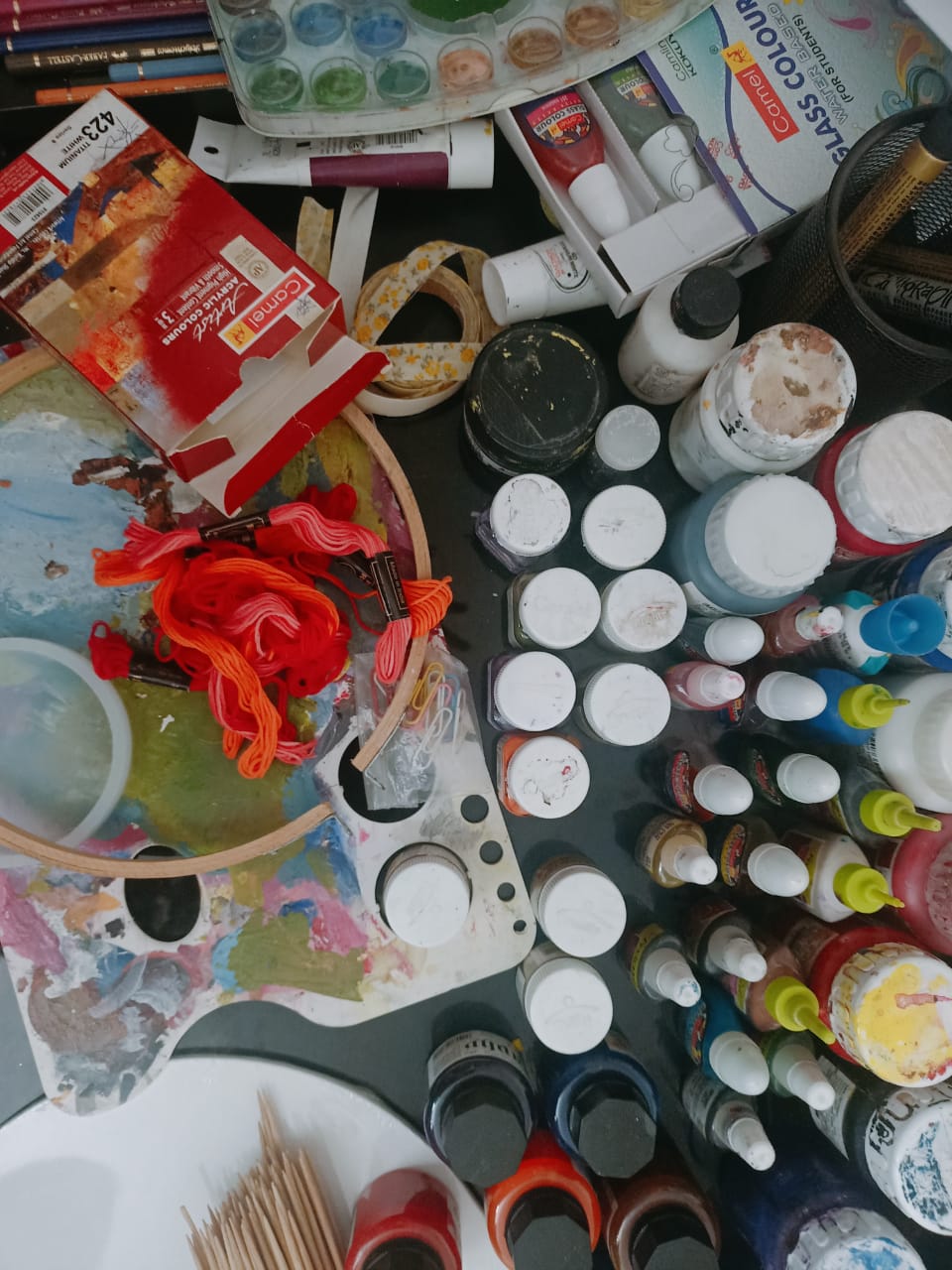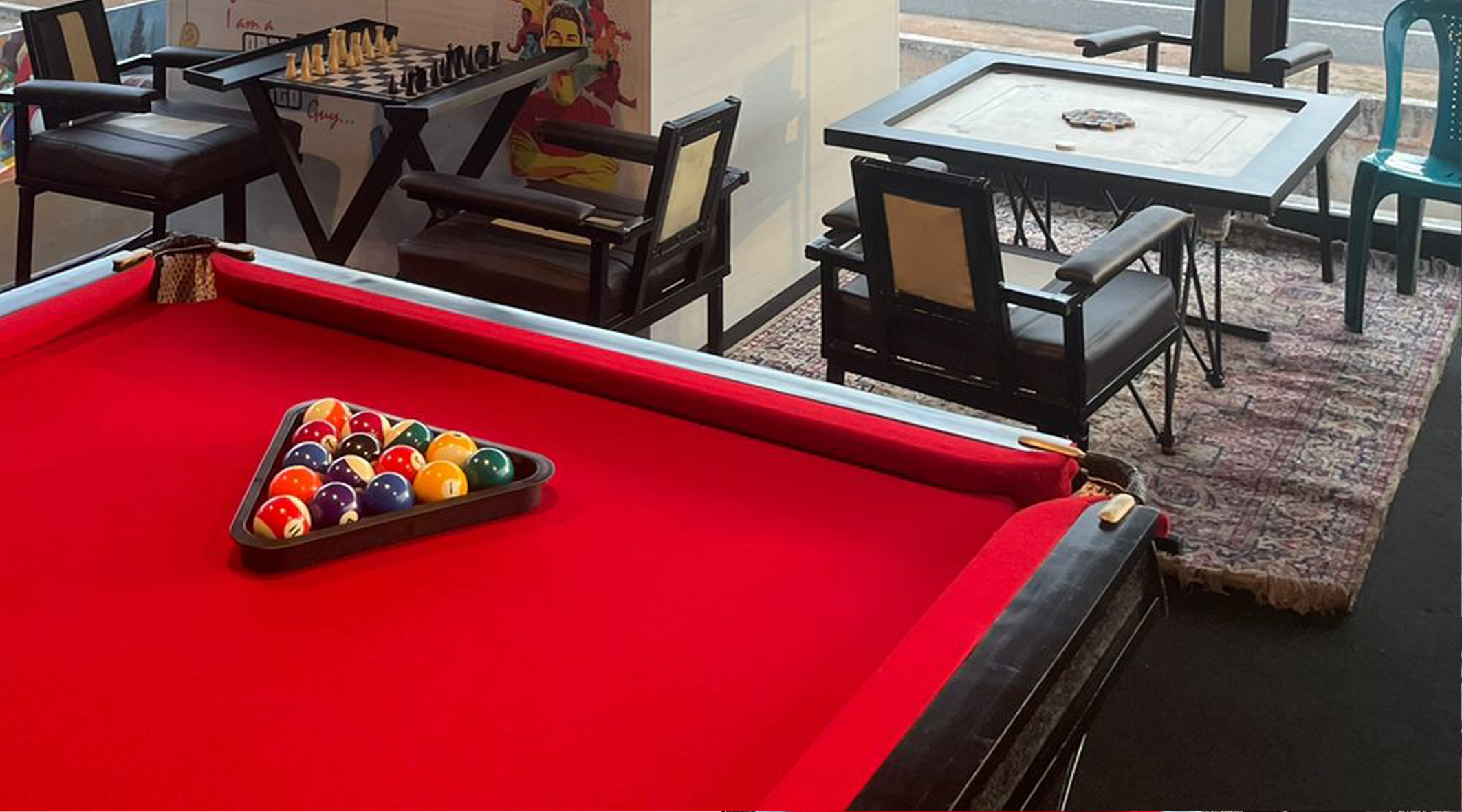 Helath and Physical Education Resource Center(HPERC)
YOGA and MEDITATION classes are held on regular intervals to keep the students rejuvenated. As per the initiative of our Prime Minister Shri Narendra Modi ji and as prescribed by NCTE – SIX modules of YOGA Books specially recommended by NCTE along with other sports and Health related books are available in college library.
Library Cum Reading Room
Well equipped, computerized LIBRARY with more than 3500 books. More than 6 Journals of reputed classes are subscribed. Seating cum reading space for more than 80 students. Library is well maintained and managed by qualified and experienced Librarian and Assistant.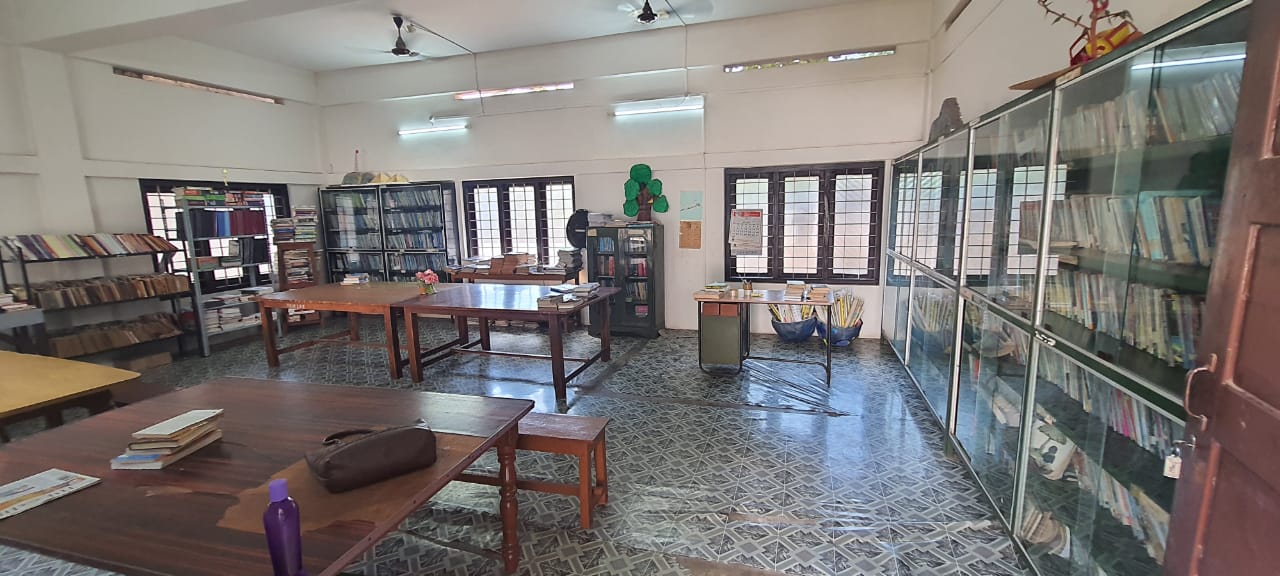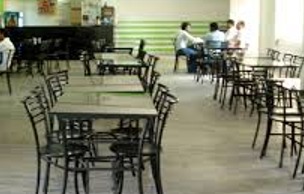 Canteen
There is a college canteen which serves light refreshments and lunch to students and staff. The canteen is located inside the College. The Management of the Canteen is directly under the control of the College Administration. The canteen is managed by a lady staff. Students and staff of the College are benefited by the College canteen. The waste utilization of the canteen is efficiently done.The canteen and the surroundings are always kept neat and tidy. It also provides light refreshment like packed snack items, cakes, puffs, juices, tea, coffee etc to the students and staff of the college. Along with this facility ,useful stationery were also available there, thus it is very convenient for the students.
Instructional Facilities
The institution has easy access to sufficient number of recognized secondary schools and higher secondary schools within reasonable distance for field work and practice teaching related activities of the student teachers. The schools attached to our institution are:
C.F.H.S. Kottiyam
Govt. H.S. Chathannoor
Govt. H.S. Koikkal
Govt. H.S.S. Koikkal
Govt. V.H.S.S. Eravipuram
H.K.M.H.S.S. Umayanalloor
N.S.M.G.H.S.S. Kottiyam
Mayyanadu H.S.
T.K.D.M.H.S.S. Kadappakkada
Vimalahridaya H.S. Kollam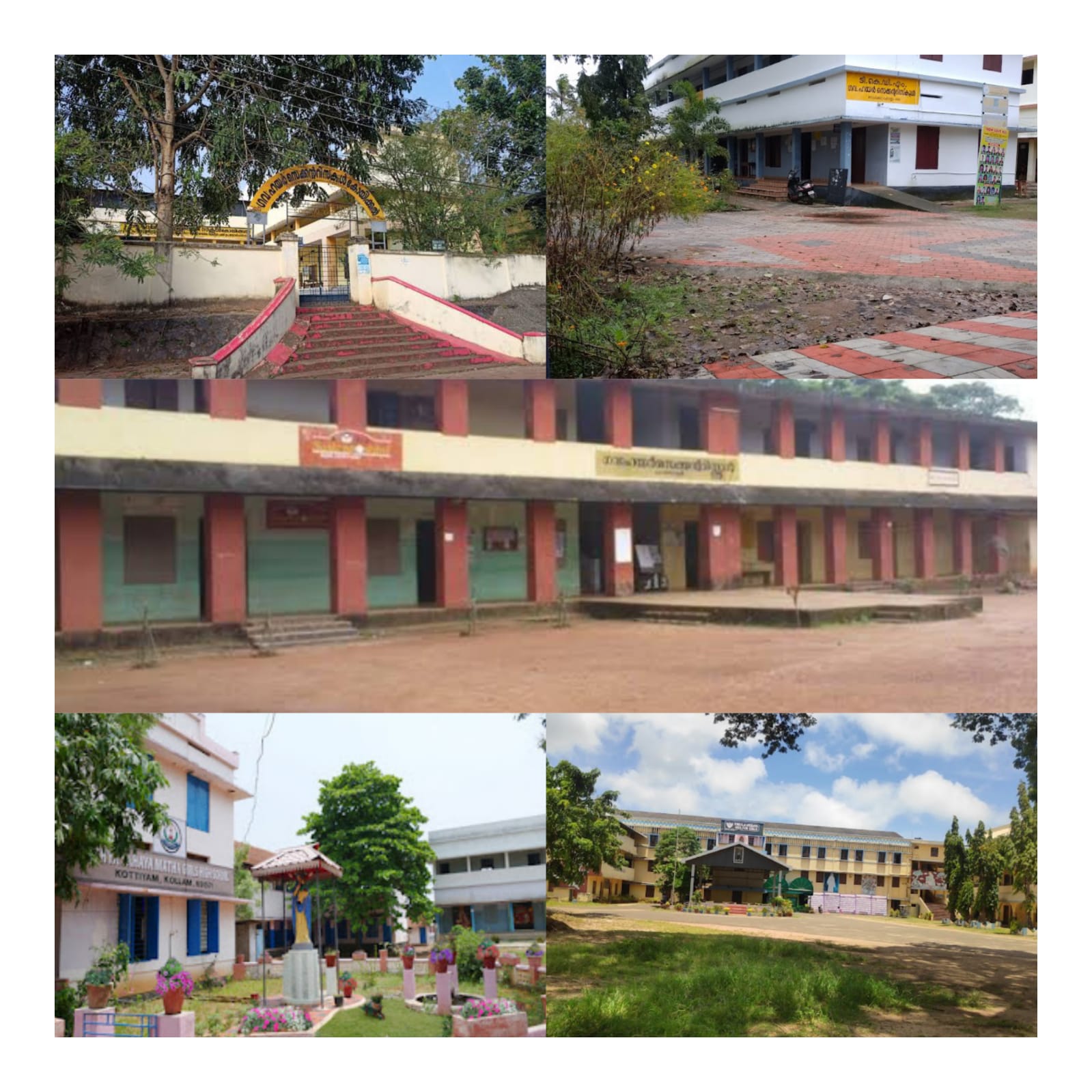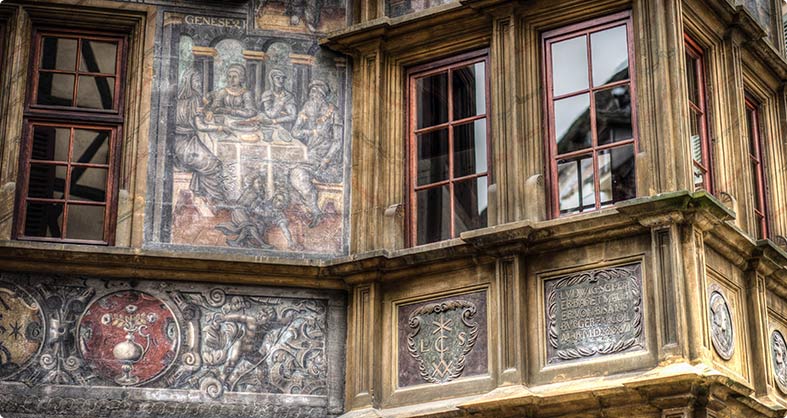 Other Amenities
Functional and appropriate furniture in required number
Parking facilities
Safe drinking water facility (RO-UV water purifier is placed in the campus for purification of well water)
Regular cleaning of campus, toilet etc
Repair and replacement of furniture, electronic equipment's etc.
Facilities Added in the Last Quarter
Computers
Books
Furniture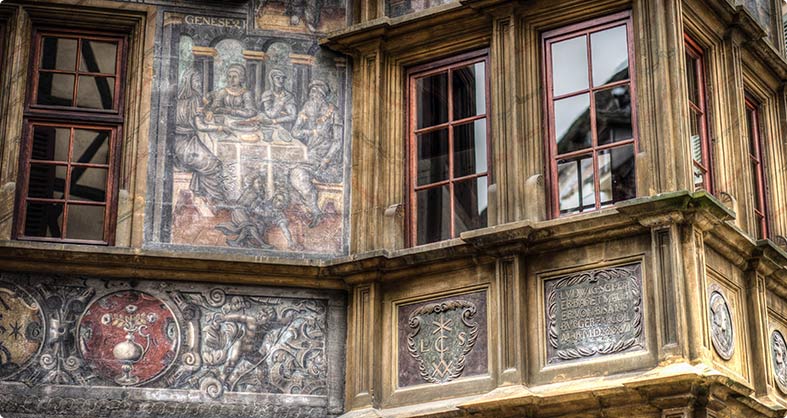 Student Testimonials
As a student teacher HKM provided me an amazing experience, great discussions and innovations classroom atmosphere and new hands-on lessons to apply in classrooms. Thanks HKM for shaping me as a wonderful teacher.
My favourite part of this 2 year training course was the teaching practice. The support and guidance provided by the teacher and college management during this period was beyond words the curriculum. I could apply my own innovative ways in classroom teaching learning process. Thanks to HKM.
The training provided me great ideas as well as are sources to use in my classroom. It was really an unforgettable experience to be a part of HKM campus. Thanks to the excellent faculty of HKM B.Ed college for creating such a wonderful learning atmosphere.
The words 'Thank You' doesn't adequately express my gratitude for the experience. I had in HKM B.Ed college. The 2 years training made me more confident and equipped as a teacher and made my dreams in to reality. Thanks to HKM.