Education is the most powerful weapons which we can use to change the world. It is a process of acquiring knowledge, skill, values, beliefs and habits Teacher education is a programme that is related to the development of teacher proficiency and competence that would enable and empower the teacher to meet the requirements of the profession and face the challenges therein.
We believe that education cannot be imparted in vacuum to the children, it is only a teacher who can shape the clay and mould it according to the requirement of time and trends of the society.
The faculty of our institution is well qualified and excels in the field of teaching and inspiring the students with their multifaceted personality.
The college focuses on creating qualitative educators for future generations.
Janab H.Abdul Kareem
Chairman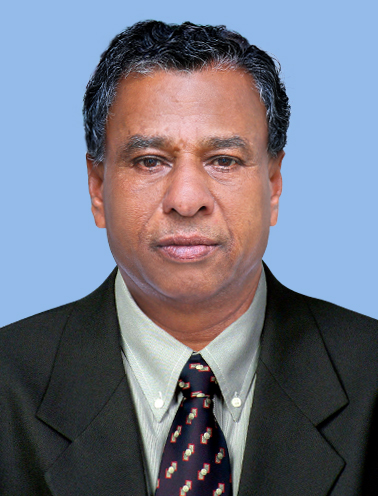 Student Testimonials
As a student teacher HKM provided me an amazing experience, great discussions and innovations classroom atmosphere and new hands-on lessons to apply in classrooms. Thanks HKM for shaping me as a wonderful teacher.
My favourite part of this 2 year training course was the teaching practice. The support and guidance provided by the teacher and college management during this period was beyond words the curriculum. I could apply my own innovative ways in classroom teaching learning process. Thanks to HKM.
The training provided me great ideas as well as are sources to use in my classroom. It was really an unforgettable experience to be a part of HKM campus. Thanks to the excellent faculty of HKM B.Ed college for creating such a wonderful learning atmosphere.
The words 'Thank You' doesn't adequately express my gratitude for the experience. I had in HKM B.Ed college. The 2 years training made me more confident and equipped as a teacher and made my dreams in to reality. Thanks to HKM.