Teaching is a noble profession which comes with so much responsibility and duty towards students. Teachers do not only teach and impart knowledge but inspire and motivate students for life and take important steps in life. They keep working to boost the confidence of students and direct them in the right direction.
Teaching skills, subject matter knowledge, personality, ways of imparting information are some factors that affect learning pattern of students. It helps teachers to become successful teachers and mentors for their students. Haneefa Kunju Memorial College of Education is the right place for the prospective teachers to become successful teachers as we are always with the efforts to bring out the best in our student-teachers, in all aspects, so that they are equipped to do the same when they become the real teachers later.
Dr SEENA R.O.
PRINCIPAL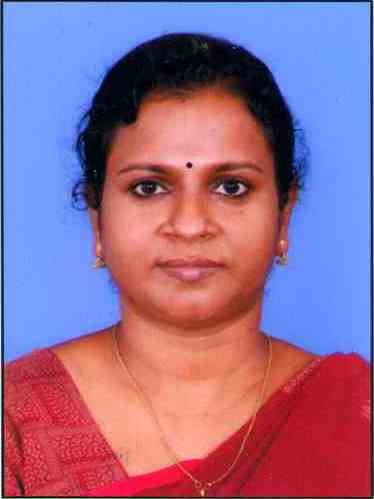 Student Testimonials
As a student teacher HKM provided me an amazing experience, great discussions and innovations classroom atmosphere and new hands-on lessons to apply in classrooms. Thanks HKM for shaping me as a wonderful teacher.
My favourite part of this 2 year training course was the teaching practice. The support and guidance provided by the teacher and college management during this period was beyond words the curriculum. I could apply my own innovative ways in classroom teaching learning process. Thanks to HKM.
The training provided me great ideas as well as are sources to use in my classroom. It was really an unforgettable experience to be a part of HKM campus. Thanks to the excellent faculty of HKM B.Ed college for creating such a wonderful learning atmosphere.
The words 'Thank You' doesn't adequately express my gratitude for the experience. I had in HKM B.Ed college. The 2 years training made me more confident and equipped as a teacher and made my dreams in to reality. Thanks to HKM.